Category Archives:
Website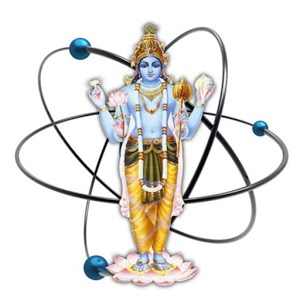 cience without religion is lame, religion without science is blind." To this end, this app ...
Read more
Gita Daily app presents fresh insight from the Bhagavad-gita every day wrriten by Chaitanya ...
Read more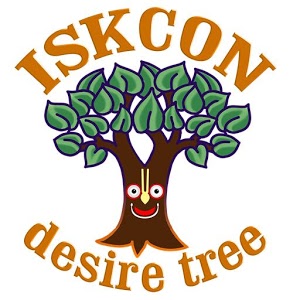 Get connected to all the ISKCON Desire Tree Websites. This app can be run offline. Internet ...
Read more